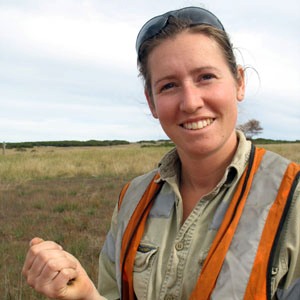 Kellie Taylor.
Kellie's background is both in field and laboratory. She has personal experience;
Mineral mines-with ore analysis, drill pad preparation and rehabilitation, exploration geology field assistance;
Oil and Gas-water analysis, drilling fluid management and analysis, cuttings classification, project management, logistics;
Agriculture-soil analysis, plant tissue/grain analysis, stock water analysis;
Environmental-pump testing, water analysis, soil analysis, plant tissue/grain analysis, dust deposition analysis, groundwater and bore water investigations, site contamination, asbestos identification; and
Field Assistance for environmental consultants- noise monitoring, site contamination investigations, soil classification, groundwater/bore water monitoring.
---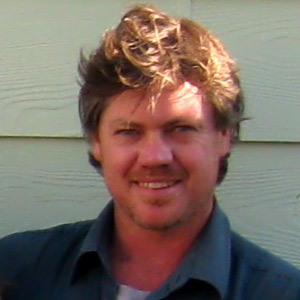 Anton Taylor.
Anton's background is in field with personal experience in;
Environmental - bore installation, pump testing, groundwater sampling, radiation sampling, air sampling, soil drilling and sampling;
Mining, Oil and Gas, Construction, Civil, Agriculture - diagnosis, maintenance and mechanical repairs to mobile and fixed plant.
Agriculture - Broad Acre Farming, Organic. Cattle/sheep.
Aquaculture - Long line fishing.
Geotechnical - SPT and Sampling.